The Civil Infrastructure consulting space is VERY well-networked for several key reasons:
Consulting Engineers have often been employed by their current Clients.

Consulting firms frequently 'team' together on larger projects.

Various forms of Public Infrastructure crosses over, under, and through each other, creating the need for all parties to communicate constantly.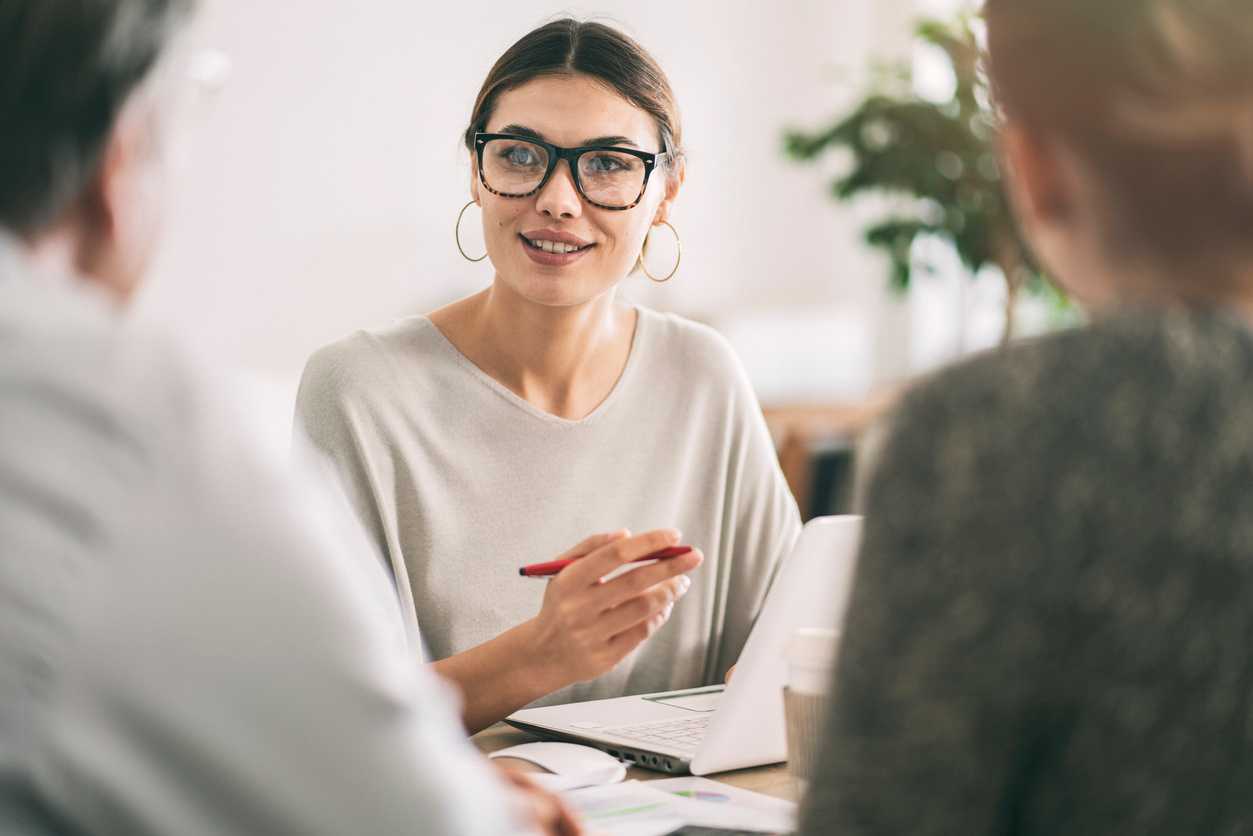 While the tight network is overwhelmingly positive for the efficient delivery of our public infrastructure, this can make job search tricky - particularly if you don't want the public to know that you are exploring new opportunities. Keeping your career aspirations at heart, a recruiter will explore career opportunities on your behalf.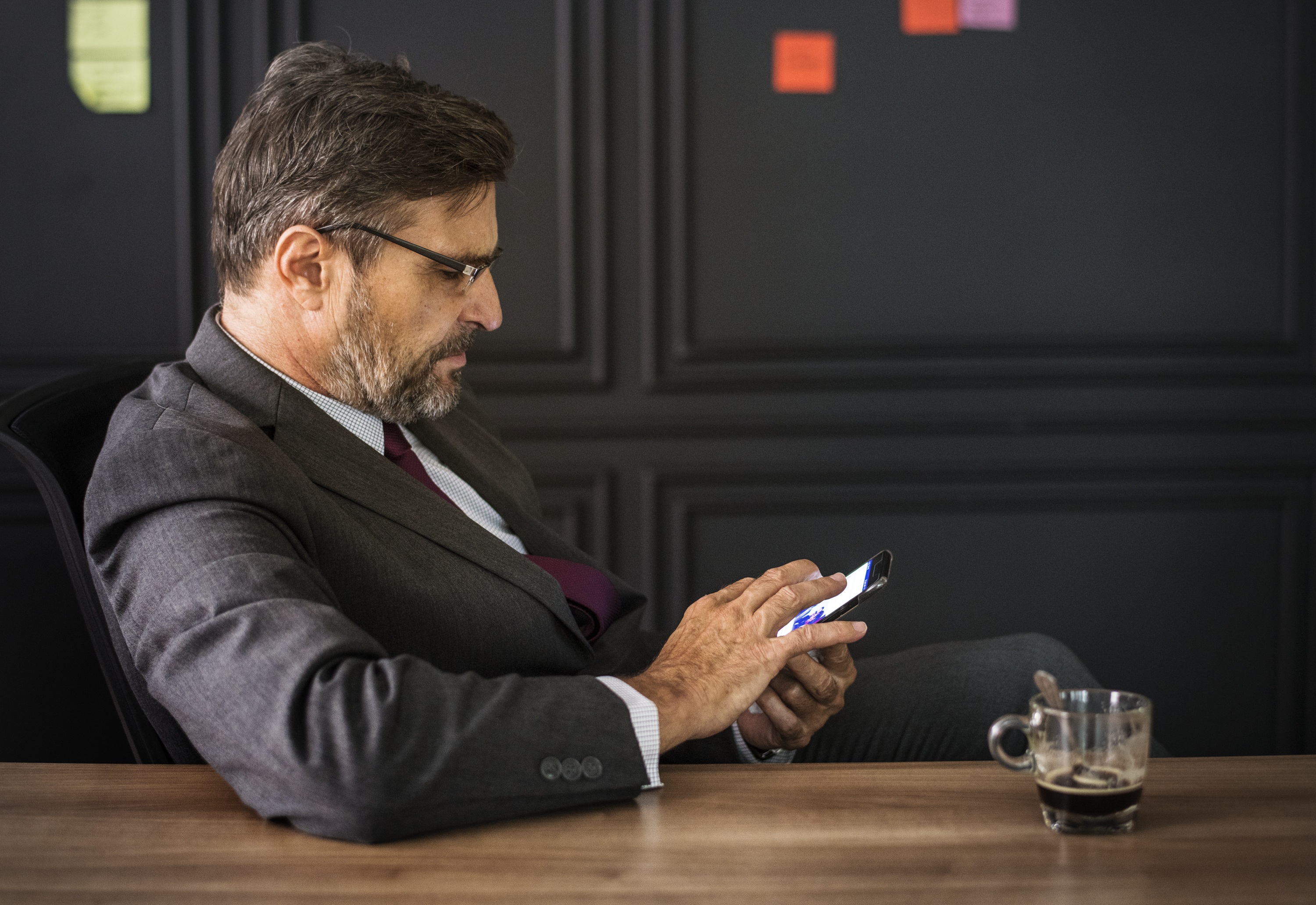 %
of Jobs are not posted*
Many consulting firms do not publish every job opening they have available. Oftentimes, the best consulting firms rely on the quality of their culture to encourage their employees to actively recruit new talent to their company. Other times, a company could be targeting a new market opportunity (geographic or technical) from afar. What happens when - for whatever reason - your dream job is not published or even accessible to your network? While no recruiter represents the entire job opportunity market, one with your intentions in mind will proactively bring these job openings to your attention.
Only
%
Interviewees are Hired*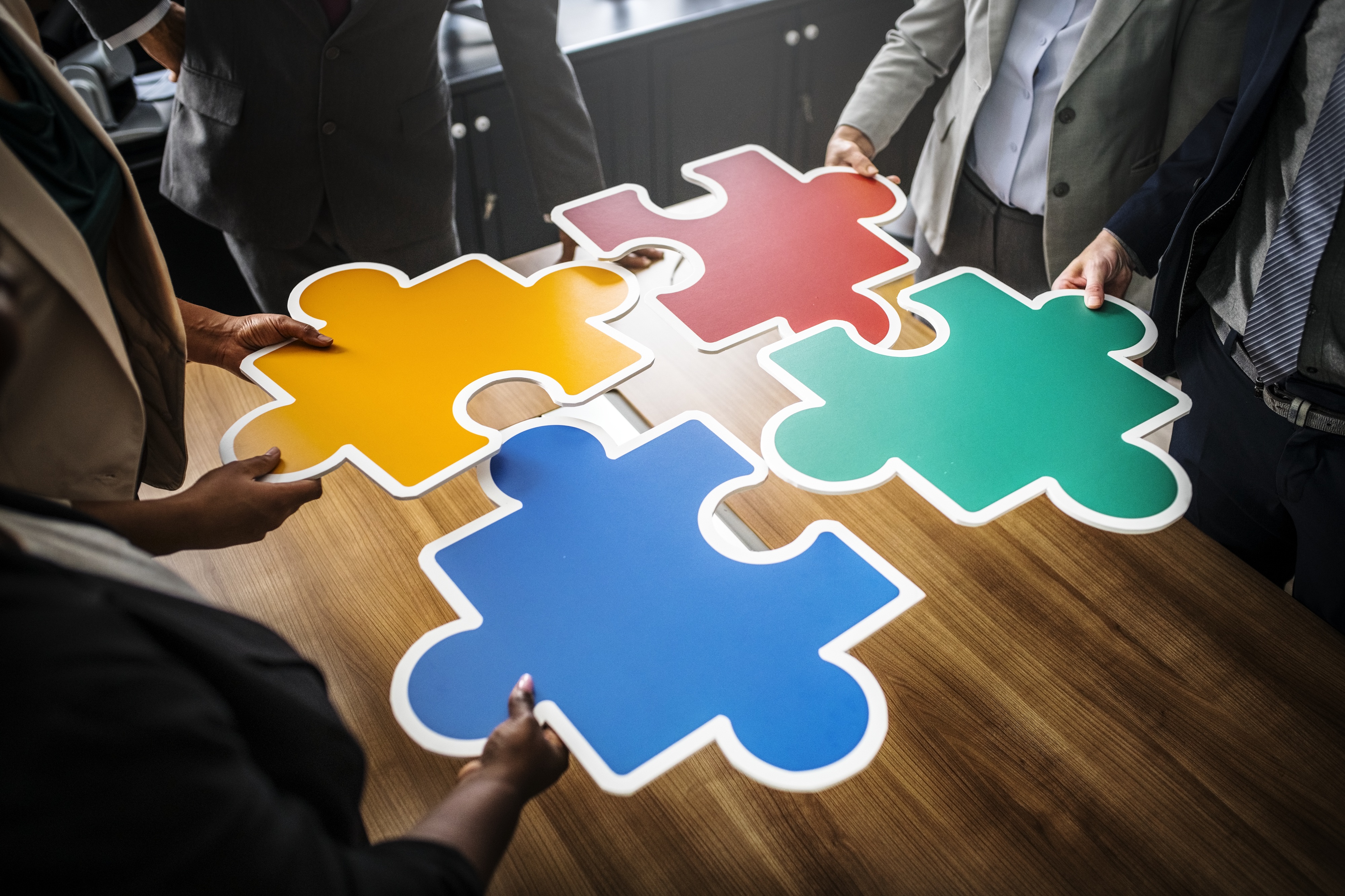 When entering into an interview process, it is valuable to have an advocate who has worked through this process with your potential future employer. This advocate will tell you the truth about what to expect while you are interviewing and drive the exploratory process through to fruition. If the employment offer stage is reached, they will guide you through that process, the transition period to your new role, and the initial on-boarding steps to your new career. At any point along the way, if it seems that a particular role does not meet the criteria of that next logical step for your career, this advocate will help you maintain the new relationship so that a bridge is not burned should a future opportunity emerge. 
Please click below to browse our current Job Openings:
At Civil Search Consultants, we care about our Client's ability to grow their business. We care about our Candidate's ability to take the next logical step in their career. Our Mission is to identify where those intersect and make the connection.
We succeed when our Candidates become our long-term Clients.
Sign up for Jobs & Candidates: