Consistent Infrastructure Funding
TxDOT will spend
$ Billion
in Infrastructure improvements over the next Decade*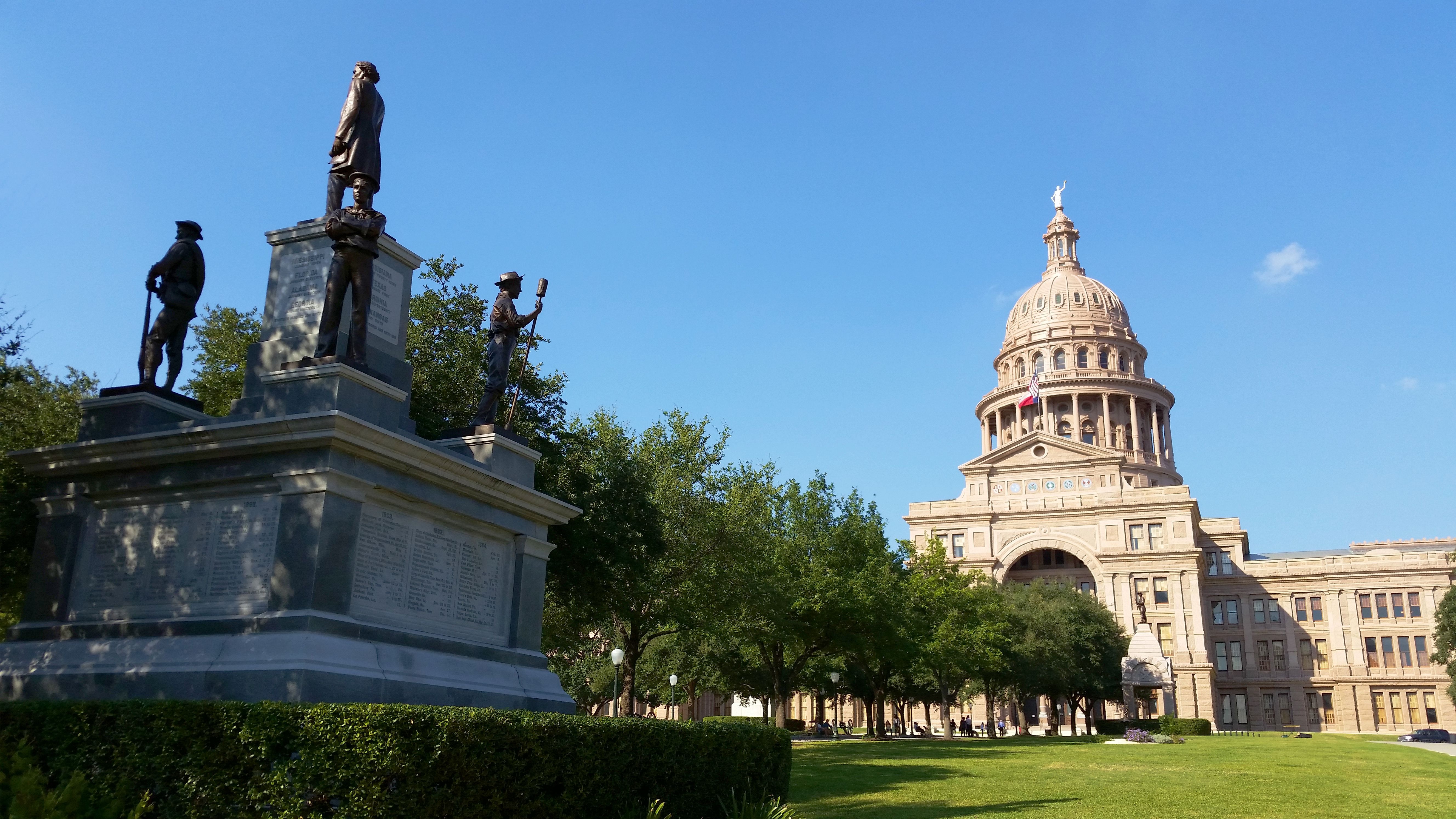 Our civil infrastructure is aging, which has caused all of us to think about how to handle this Public Safety issue. Federal, state, and local funding is being allocated at unprecedented levels to repair old and build new infrastructure. As business opportunity continues to increase, so too does competition. Many consulting firms are entering new markets and competing for the same professionals, making it increasingly challenging to stand out and communicate your firm's culture. An effective relationship with a recruiter will extend your brand's reach, attracting professionals you would not otherwise have access to interviewing.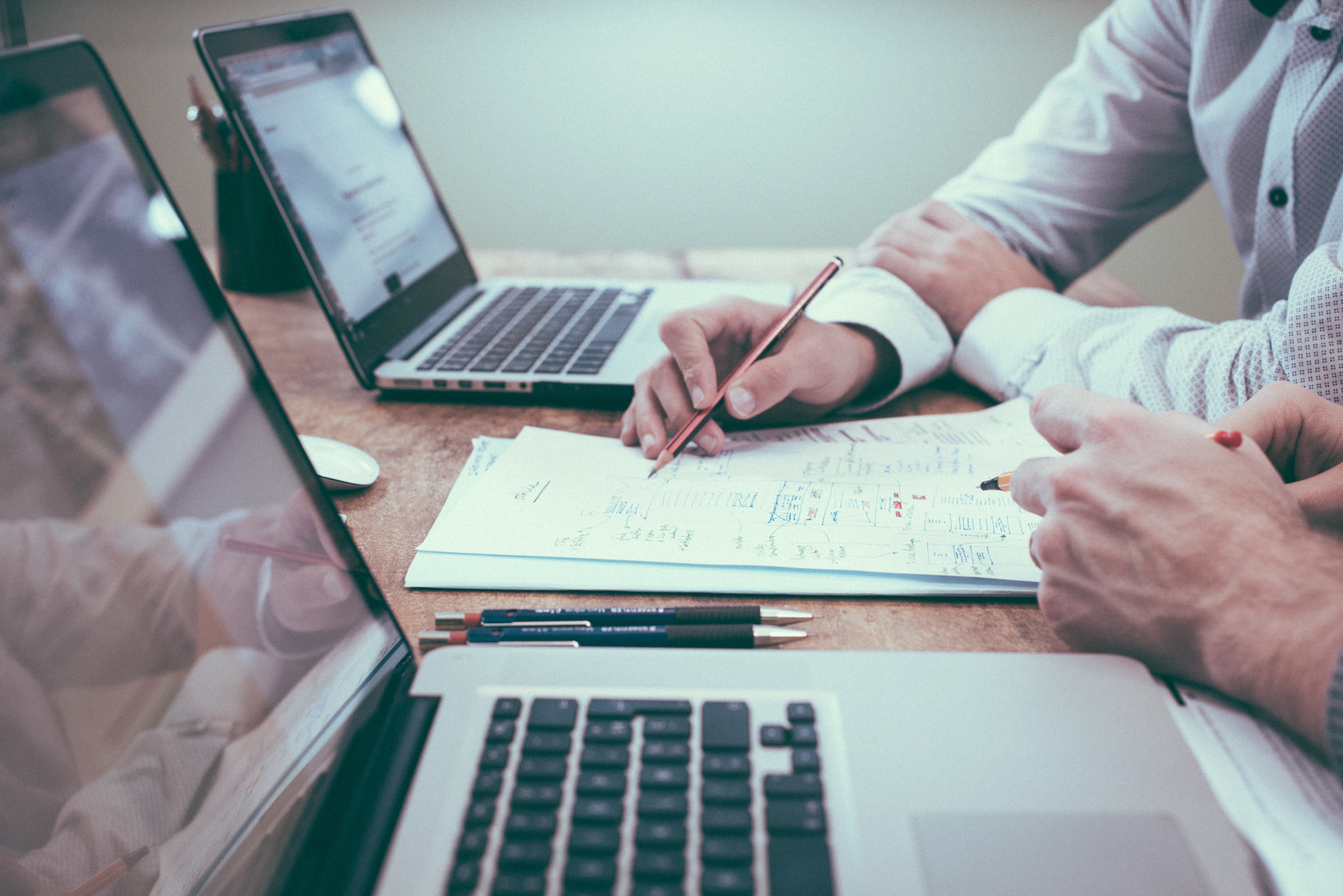 Too Much Work, Too Few People
U.S. Employment Growth from 2021 - 2031
%
for Civil Engineers*
With so much work to be done, it is increasingly difficult to meet project deadlines without stretching employee utilization to the breaking point. Without adequate planning for talent identification and attraction, culture can spiral out of control. A recruiter - with a proper understanding of your project backlog and talent needs - will identify professionals that fit your technical and cultural specifications.
+ People per Day
are moving to Texas*
*U.S. Census Bureau (2021)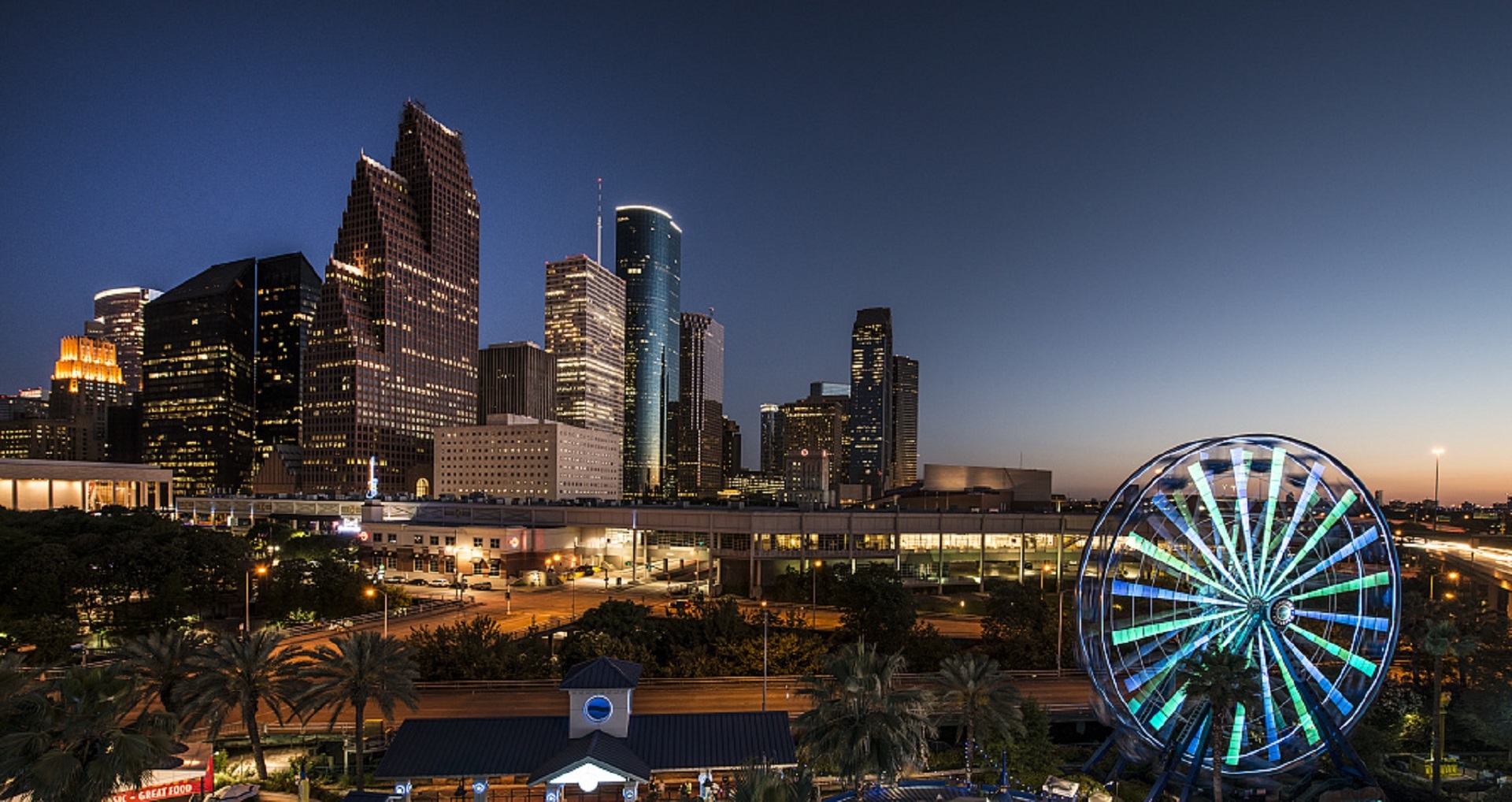 Opening new offices. Expanding into new technical services. Identifying team partners for strategic pursuits. Opportunities abound, but what happens when you exhaust your personal and professional network in pursuit of new opportunities? A recruiter - that understands your culture and vision - will proactively canvas the market to make meaningful connections. Oftentimes, these connections do not initially make any sense until a third party - genuinely concerned for your business - discovers that a professional's dreams marry perfectly with your Company's culture.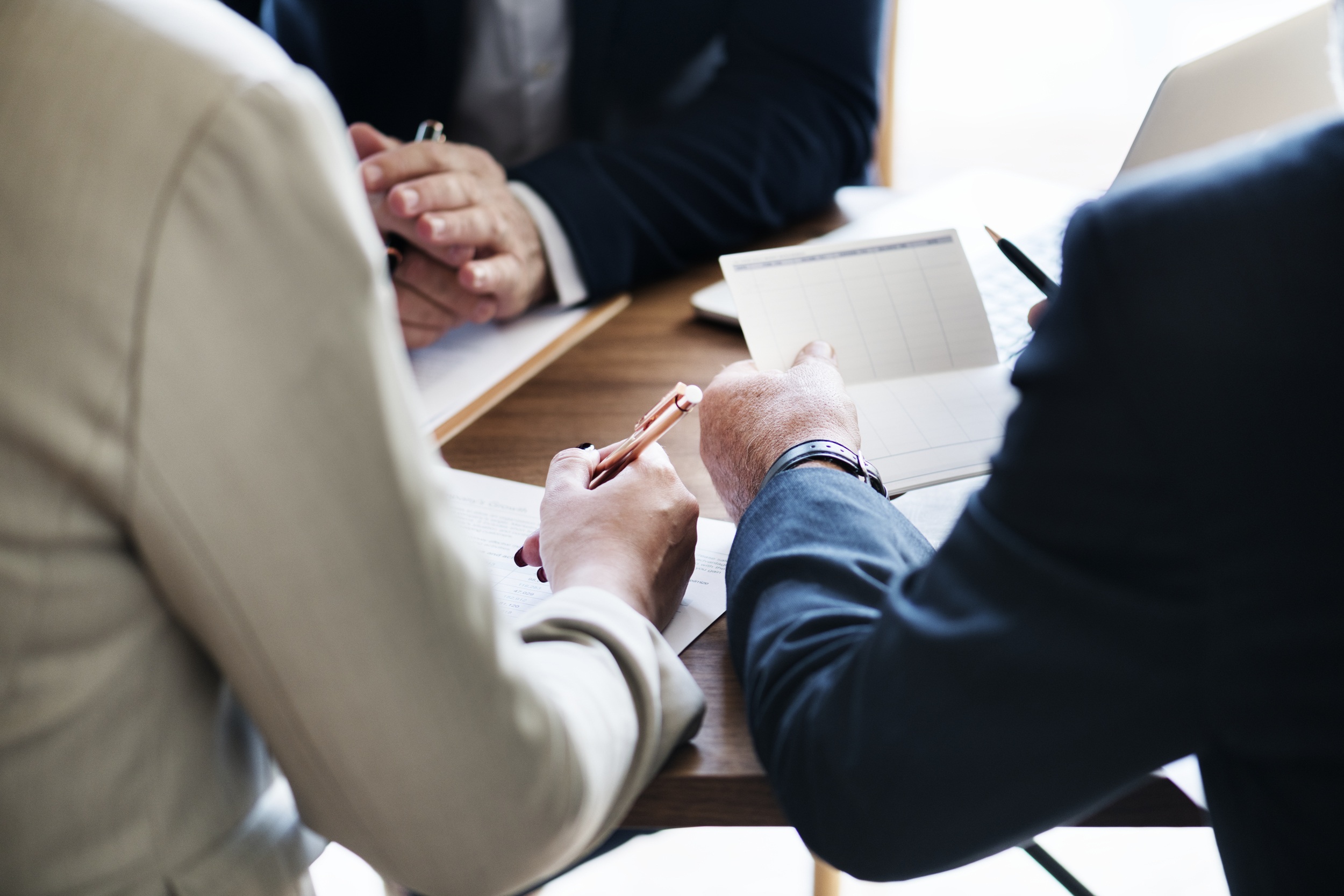 Whether you have a culture of promoting from within, need to find that one strategic piece of the puzzle, or are looking for other exit options, you need a plan. All humans are born with an inherent dignity that seeks fulfillment in the work that they deliver and creating our public and private infrastructure is an incredible way to find that fulfillment. Career fulfillment is a recruiter's purpose.
Please click below for our list of "Available" Candidates:
At Civil Search Consultants, we care about our Client's ability to grow their business. We care about our Candidate's ability to take the next logical step in their career. Our Mission is to identify where those intersect and make the connection.
We succeed when our Candidates become our long-term Clients.
Sign up for Jobs & Candidates: