While great job opportunities often come from Referrals, we realize that you are constantly bombarded with new opportunities - from friends, Recruiters, and various job boards and alerts. Thank you for taking the time to consider Civil Search Consultants as a resource to explore opportunities in your Career.
Explore office locations for the client companies that we work with below!
Contact Us directly to learn more about the client companies we represent.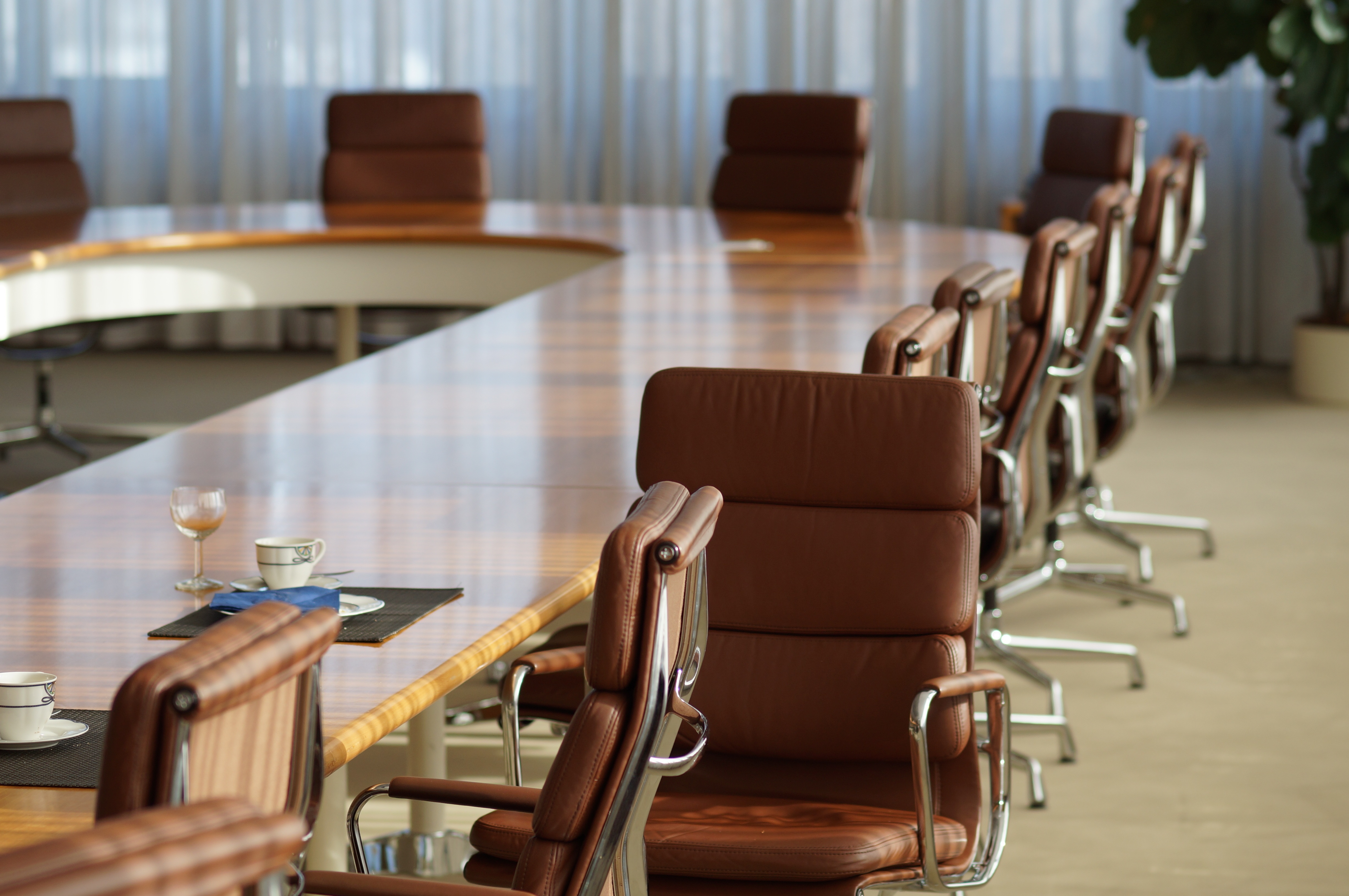 We care about our Client's ability to grow their business. We care about our Candidate's ability to take the next logical step in their career. Our Mission is to identify where those intersect and make the connection.
We succeed when our Candidates become our long-term Clients.
"... He showed genuine concern for my career history and goals, and it was clear to me that his number one priority was to make sure that filling the position was an excellent fit for both parties." - Charles S.
"I'd sincerely recommend his services to anyone who is in the industry who wants their potential and skills put to good use and acknowledged; and anyone who wants to progress their career but feels they aren't able to do so at their current place of employment." - Ciro D.
"I established contact with [CSC] with him reaching out to me about a new career opportunity. At first, I expressed to him that I was not interested. However, months went by and I made the decision that I wanted to seek new opportunities. I contacted [CSC] and he was very responsive at letting me know that he could still help me." - Rene H.
"He really took the time to listen to what I was interested in and didn't try to force a connection that didn't seem like a good fit. I would highly recommend anyone looking for new opportunities take the time to give [CSC] a call." - Matthew L.
"Looking for a new job can be stressful, but working with [CSC] took a great deal of the stress out of my job search. He was very professional, extremely responsive, and exceptionally receptive to the employment conditions that I was seeking. I highly recommend [CSC] to any Civil Engineering professionals looking for their next career opportunity." - Mike M.
"I have never experienced such a fast and easy process with finding a new job. [CSC] did not only make this process go very smooth but also presented a great opportunity to me which was in line with my career goals. He connects with great companies and will find a position suitable for you and your career goals. He looks out for you first and will help you in every step of the way to obtain the position. [CSC] is very knowledgeable and very professional. I highly recommend contacting them if you are thinking about making a change or just curious about new opportunities!" - Daniel. R.
Sign up for Jobs & Candidates: